MMIS VISION
The Muljibhai Mehta International School will provide education that is suited to the needs of the individual, teachers, students and the community work together to make a significant contribution towards the ultimate goal of producing happy, concerned and able citizens of our India or World. A school focuses on developing the right attitude to face challenges, learning and applying contemporary knowledge and cultivating a spirit of enterprise.

We are diverse, welcoming, accepting and passionate about being the best we can be. Join us to make your school experience unforgettable.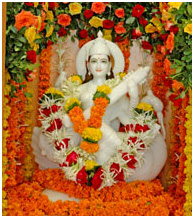 Achievements
Mudra Desai of Class IV-D
Was screened for Fedex Advertisement published on Cover Page of Mumbai Mirror on May 24, 2013.
Miss Kirti Bhoite (Grade IX)
For achieving a Gold Medal in CBSE Cluster IX Athletics Competition (Long Jump U14)
Master Mazin Memon (Grade VI)
For achieving two Gold Medals in CBSE Zonal Skating Competition