Contact Info
Welcome to our Website. We are glad to have you around.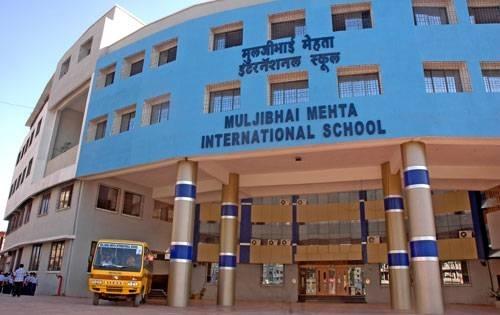 Send A Message
Your email address will not be published. Required fields are marked.
Note: Parents should STRICTLY ADHERE to the above mentioned time specifications to avoid any inconvenience. No school business will be transacted on holidays, 2nd & 4th Saturdays.